Color & Size Charts
Flatback Rhinestone Stone Size
---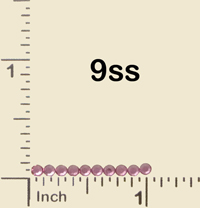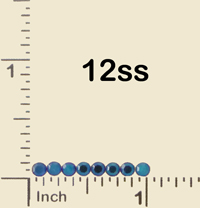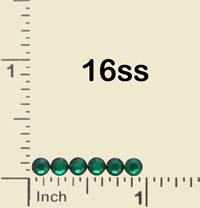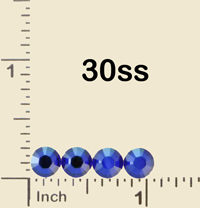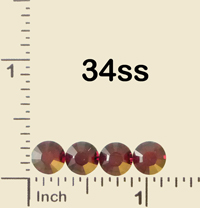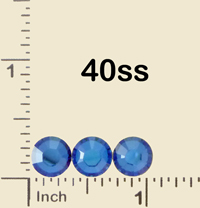 ---
2493 Square-Chessboard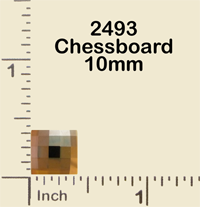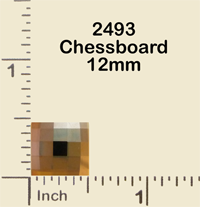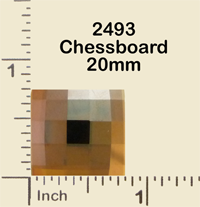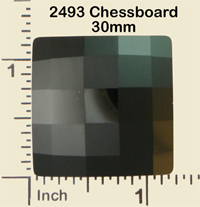 ---
3200 Round-Rivoli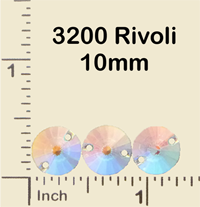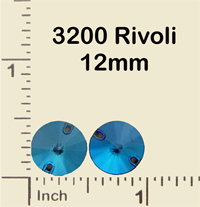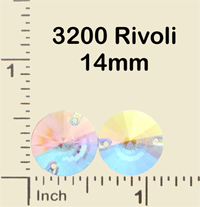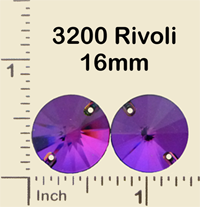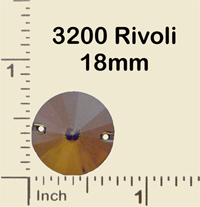 ---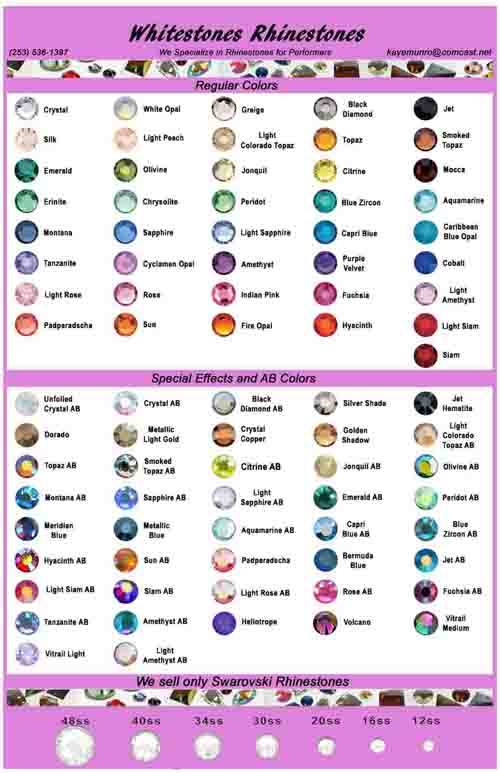 Rhinestone Sample Stone Card This card has over 80 colors of actual Swarovski rhinestones including Crystal, Colors, Crystal AB, Color AB and Special Effect Colors. In addition, there are samples of clear Crystal stones in sizes 12ss, 16ss, 20ss, 30ss, 34ss, 40ss and 48ss for size comparison.
New colors are added 1-2 times per year.
This is not an ordinary sample card.
The stones are mounted on a clear overlay so you can SEE THE ACTUAL STONES ON YOUR MATERIAL. This a huge advantage when you are trying to match colors.
Matching colors from online pictures will never be 100% accurate because everyones monitor will display colors a little different.
This a must for designers and costume makers and it is very helpful for skating clubs, dance studios, theater companies and anyone making multiple costumes.
We recommend getting together and sharing a sample stone card if you can.
* Please note, we also stock 20-25 additional colors not on the Sample Stone Card.
These include out of program colors, special orders and colors Swaroviski often runs out of. The Sample Stone Card features colors that are ideal for performers.
---
Showing 1 to 1 of 1 (1 Pages)